Niagara Airport Commercial Park
The Niagara Airport Commercial Park is a New York State Certified Shovel Ready Site located on Packard and Lockport Roads in the Town of Niagara. Pre-approved and pre-permitted for development, this site's shovel ready certification reduces development delays and construction costs, saving your company time and money.
Located in close proximity to Niagara Falls International Airport, this 217 acre park is suitable for high tech and light manufacturing, a logistics center, research & development, and back office operations. The site is also well-positioned for multimodal opportunities given its location just a short distance from the New York State Thruway and the U.S.-Canada Border. It's competitively priced and ready for your development.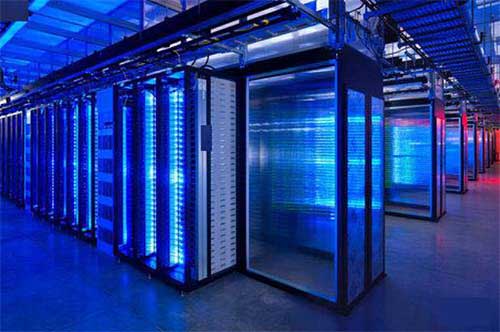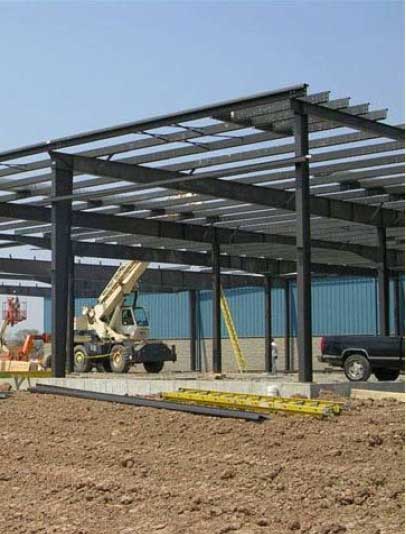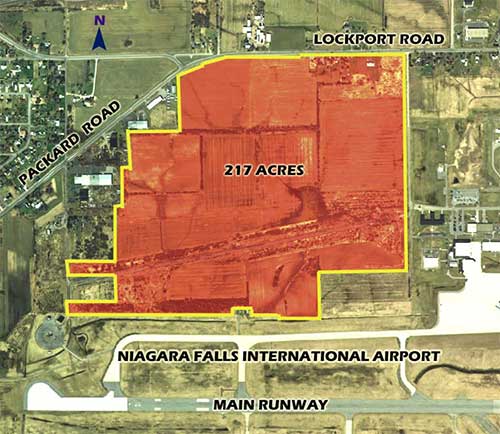 Park Details
Acres Available: Approximately 217 acres
County: Niagara County
Former Use: Agricultural
Zoning: Industrial/Commercial
Price: $ 50,000 per acre
Lease: N/A
Special Incentives: Tax Abatement Programs Project Specific Financial Assistance
Other Incentives: Completed New York State Generic Environmental Impact Statement for SEQR, Water, Sewer, Electricity and Natural Gas
Access Details
Closest Highway: Military Road (NY Route 265)
Miles to Highway: 1.2 miles
Closest Interstate: I-190
Miles to Interchange: 1 mile
Access Road: Lockport Road
Rail Service: CSX
Closest Airport: Niagara Falls International Airport – Adjacent
Utilities Details
Water: Niagara County Water Districtt
Sewer: Niagara County Sewer District
Electric: National Grid
Natural Gas: National Fuel
Telecom: Verizon