Proximity to U.S. and Canadian Populations
Not only do we share a border with Canada, we share a history, a culture, and an economy. Our cross-border relationship is unlike any other in the U.S. We shop together, we go to sporting events together, and we do business together. In terms of market, Niagara County's geographic location provides access to 38% of the U.S. population and 59% of the Canadian population within a 1-day drive…that's nearly 140 million people!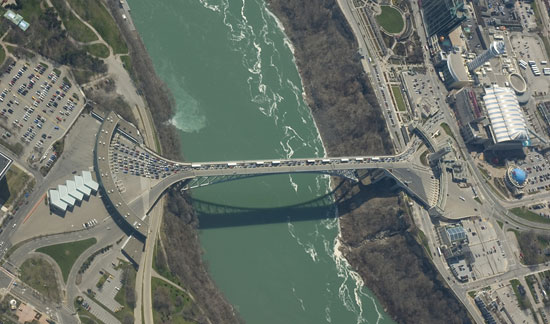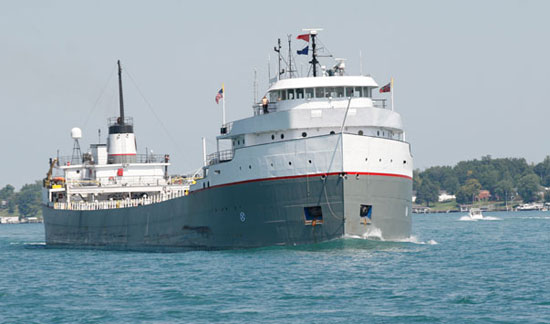 Access to Major Transportation Networks
The Buffalo Niagara Region is the 10th largestfreight gateway in the U.S. as measured by value of freight shipments. More than $81 billion worth of goods passes through our region every year and here's why – our transportation infrastructure includes 4 international highway crossings, 2 international rail crossings, 2 international airports, and a maritime port! We have direct access to the U.S. Interstate and Canadian National Highway Systems including the transcontinental I-90 in the U.S. and the Trans-Canada Highway. Niagara Falls International Airport has a runway that can accommodate any size aircraft including the massive Russian Antonov cargo plane, while the Buffalo Niagara International Airport is home to three integrated express shipping carriers. Our rail system is one of the most important in the nation providing key east-west connections between New York, Chicago, and other Midwestern markets as well as important connections between the U.S. and Canadian markets. Our maritime ports are also an important asset for shipping and receiving bulk commodities. Read more about our region's trade gateway here.