Industrial Leasing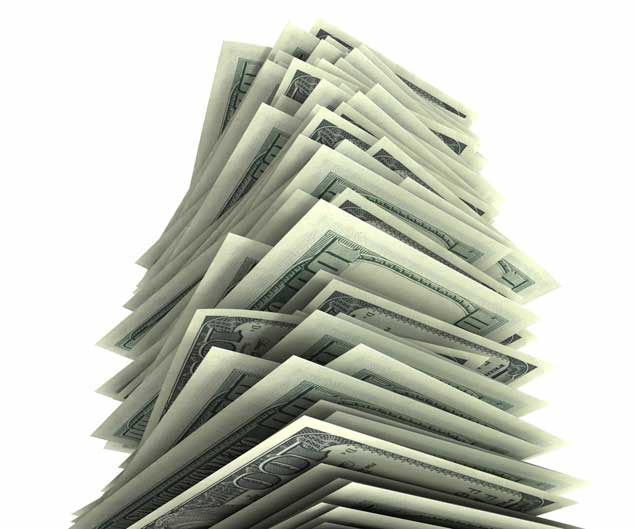 According to the Buffalo Niagara Enterprise 2012 Economic Guide, the average price per square foot for leasable industrial space in the Buffalo-Niagara Region is $4.31. It's even lower in the City of Niagara Falls at $3.43 psf. These rates are significantly less than the average rates in all of the major cities in California and Florida as well as cities like Austin, Baltimore/Washington DC, Boston, Denver, Houston, Jacksonville, Minneapolis-St. Paul, New York, Phoenix, Portland, and Seattle. In comparison, the average price per square foot of leasable industrial space in the New York metropolitan area is $6.61. In the Minneapolis-St. Paul area, where the average price per square foot of leasable industrial space is $5.03, a 100,000 square foot facility would cost you $160,000 more per year than the same size facility in Niagara Falls.
---
Labor Cost
The average salary paid to manufacturing workers in Niagara County ($50,751) is less than the average salaries paid in the metropolitan areas of Austin ($57,542), Detroit ($59,827), Minneapolis-St. Paul ($57,820), Seattle ($62,104), and many other MSAs. The low cost of living in the Buffalo-Niagara Region means that workers' wages remain competitive, while the lower labor cost reduces the bottom line for your business.
---
Lending Opportunities
There are a dozen major lending institutions in the region including international banking giants JP Morgan Chase, Citibank, Bank of America, and HSBC.
---
Electricity Programs
Niagara County's Empower Niagara program and the New York Power Authority's low-cost power programs provide some of the cheapest electricity in the nation. Between these programs, companies of all sizes have an opportunity to access low-cost electricity.
---
Tax Rates
New York State has the lowest corporate tax rate in the Northeastern U.S.
Niagara County also has a lower sales tax rate than almost every location in North America and Europe. The 8% sales tax rate is lower than the 13% combined GST/PST in Ontario, Canada; the 14.5 % combined GST/PST in Quebec; the 16% VAT in Mexico; the 19% VAT in Germany; the 19.6% VAT in France; and the 20% VAT in the United Kingdom. The VAT in many countries in the European Union exceeds 20%. Lower tax paid on goods and services in your company's vendor supply chain means lower overall production costs so your product can be priced more competitively.