Niagara County is a great place to do business. Our unique location offers many advantages including access to major markets in the U.S. and Canada, major shipping networks and customs brokers, Foreign Trade Zone benefits, lower labor and real estate costs, numerous colleges and universities, a high quality of life for business owners and their employees, and significant financial incentives that can reduce your bottom line. The Niagara County Center for Economic Development is here to help you start, expand, or relocate your business.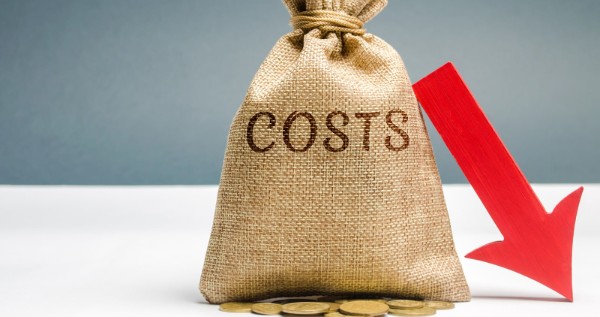 Lower Your Business Costs
Take advantage of affordable labor, utilities, and real estate along with business incentive programs designed to help lower your costs.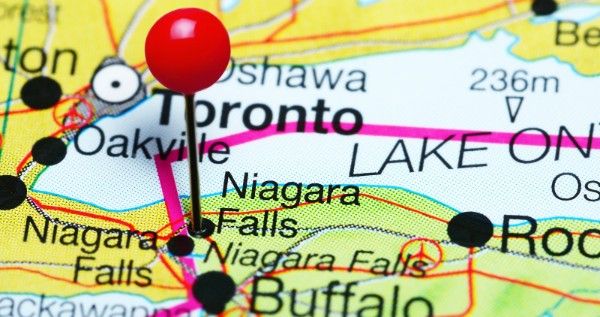 Access Major Markets
Our convenient border location provides access to nearly 40% of the U.S. and Canadian populations within a one-day drive.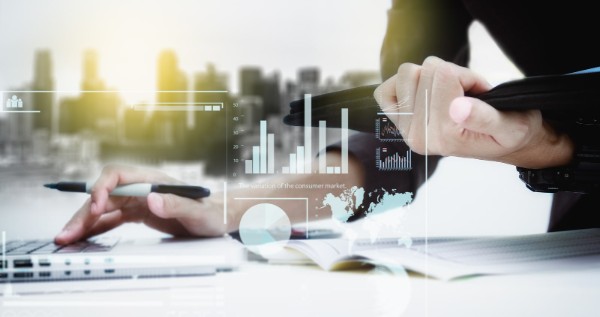 Discover Incentive Programs
A variety of local, state, and federal incentive programs can be combined to help you start, expand, or relocate your business.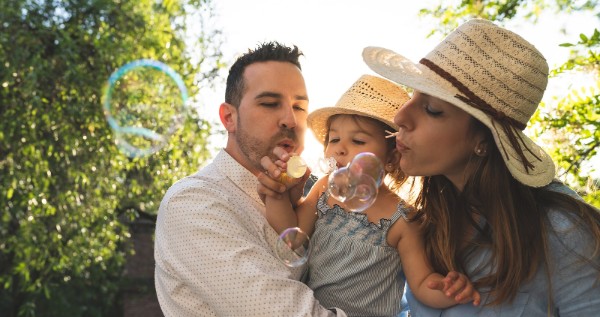 Experience a High Quality of Life
Enjoy abundant cultural and recreational offerings, quality schools, affordable homes, great restaurants, and a lower cost of living.