Niagara County is a great place to do business. Our unique location offers many advantages including access to major markets in the U.S. and Canada, major shipping networks and customs brokers, Foreign Trade Zone benefits, lower labor and real estate costs, numerous colleges and universities, a high quality of life for business owners and their employees, and significant financial incentives that can reduce your bottom line. The Niagara County Center for Economic Development is here to help you start, expand, or relocate your business.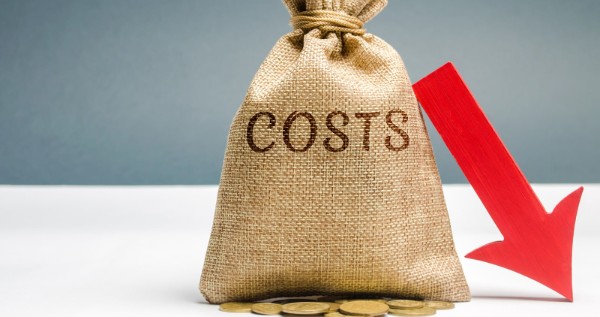 Lower Your Business Costs
According to the Buffalo Niagara Enterprise 2012 Economic Guide, the average price per square foot for leasable industrial space in the Buffalo-Niagara Region is $4.31. It's even lower in the City of Niagara Falls at $3.43 psf.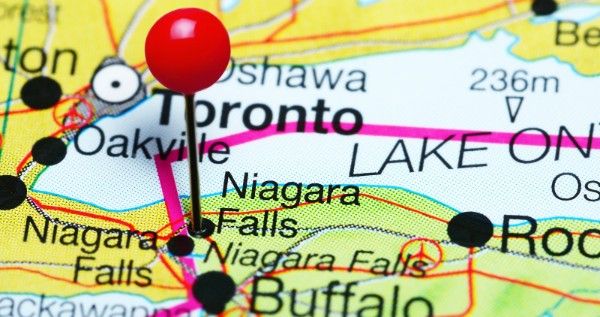 Access Major Markets
Not only do we share a border with Canada, we share a history, a culture, and an economy. Our cross-border relationship is unlike any other in the U.S. We shop together, we go to sporting events together, and we do business together.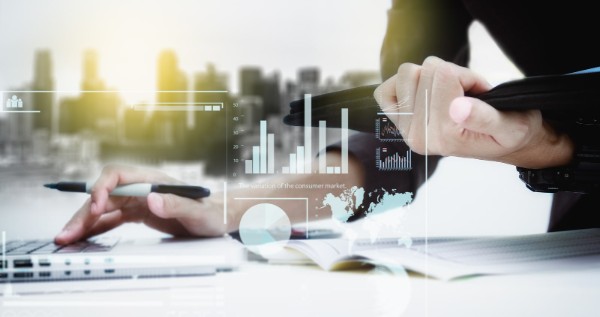 Discover Incentive Programs
Niagara County offers some of the cheapest and greenest power in North America! Our low-cost power programs and other financial incentives show that we're serious about business.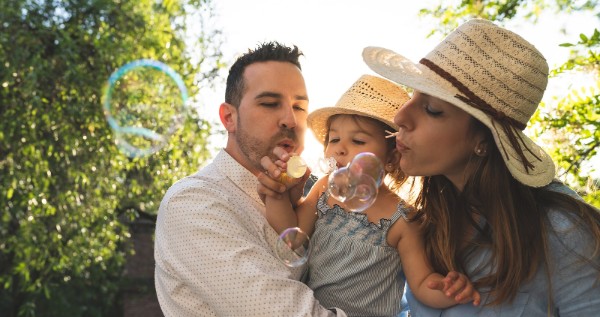 Experience a High Quality of Life
You'll get a lot for your money! The cost of living here is 4.2% less than the national average and the median home value is 40% less than that of the U.S., so you'll get a lot of house for your money, too! The region has also bucked national housing trends.