Featured News - Current News - Archived News - News Categories
NYS Dept. of Labor Announces Small Business Tour
by NYS Department of Labor
Thu, Jun 8th 2023 01:00 pm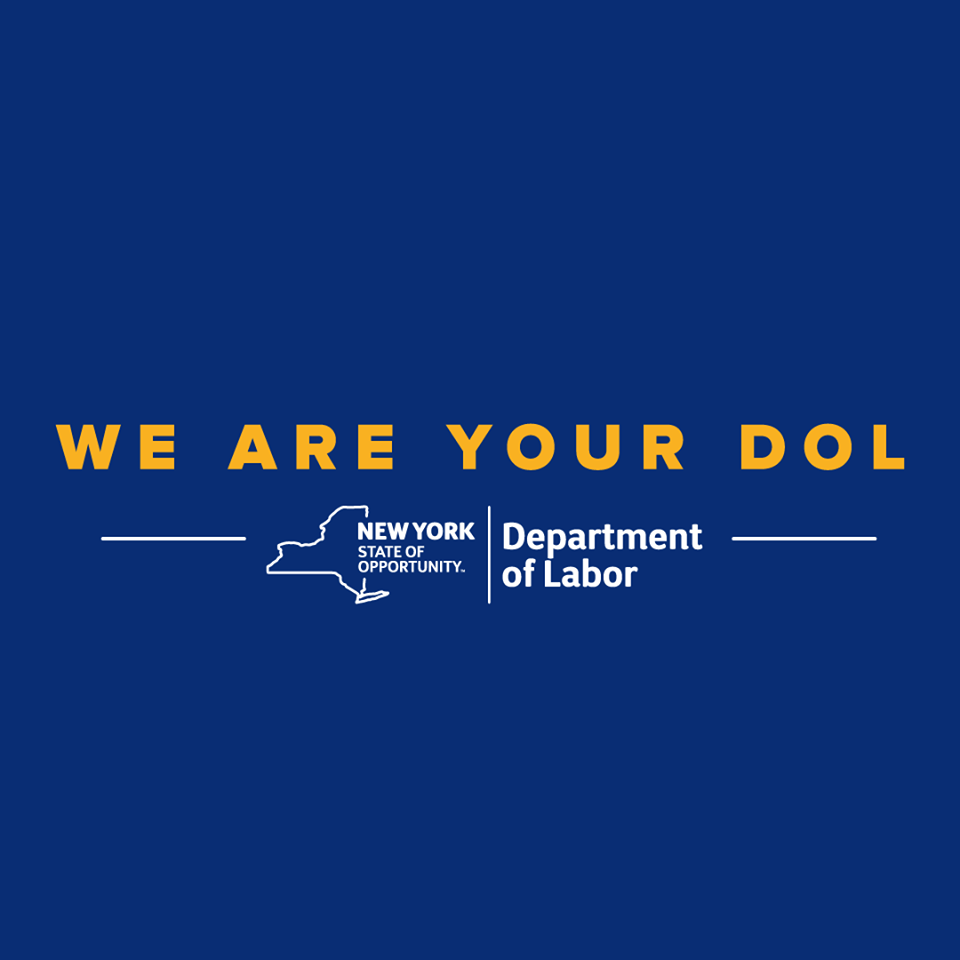 Small businesses are the backbone of New York State, and we want to ensure each and every small business has the tools to succeed. As such, we are proud to invite you to attend the Western New York leg of the New York State Small Business Tour.
This event will be held on June 13, 2023, at 8:30 am at the Jacqueline Vito LoRusso Alumni & Visitor Center in Buffalo.
The New York State Small Business Tour will provide businesses the opportunity to learn about the free services New York State has to offer, with speakers and representatives from:
New York State Department of Labor
New York State Department of Taxation and Finance
New York State Workers Compensation Board
New York State Empire State Development
New York State Department of State
The representatives from these agencies will discuss the resources available from New York State to help your business grow and thrive. They will also be available to answer any questions you may have about regulations, licenses, insurance, taxes, recruiting, and more.
We hope you'll attend and learn about all the ways New York State can help your business succeed. Space is limited, and registration is required. Please register today by visiting forms.ny.gov/s3/Small-Business-Tour-Registration.