Featured News - Current News - Archived News - News Categories
NORLIC Awarded $1.4M Grant by Housing Trust Fund
by Niagara County Public Information Officer
Mon, Apr 24th 2023 01:00 pm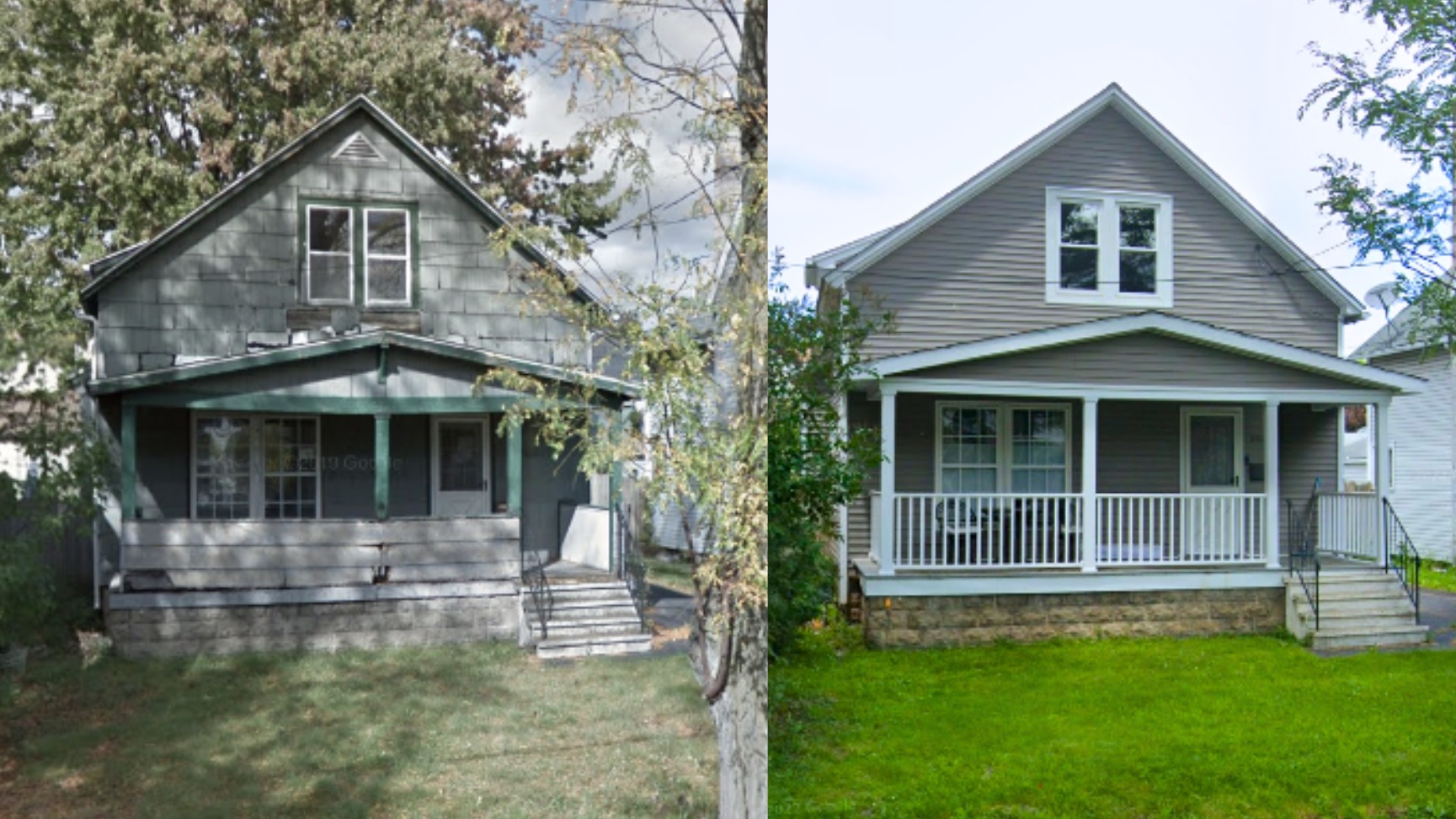 The Niagara Orleans Regional Land Improvement Corporation (NORLIC) – often referred to as the Land Bank – has been awarded a $1.4 million grant by the New York State Housing Trust Fund Corporation and NYS Homes and Community Renewal. NORLIC had submitted an application for the competitive grant program earlier this year.
NORLIC is a municipal partnership that works with communities to acquire vacant and abandoned properties. NORLIC's goal is to return abandoned properties to productive use, creating a better community for future generations. Municipal partners include Niagara County, Orleans County, and the cities of Lockport, Niagara Falls and North Tonawanda. These grant funds will help NORLIC do the necessary work to prepare acquired properties for future sale and rehabilitation.
"The City of Niagara Falls is excited to work with NORLIC to ensure that this funding has the maximum possible impact on our community," said Niagara Falls Mayor Robert Restaino. "The work to mitigate vacant, abandoned, and distressed properties is key to improving neighborhoods, and will allow our community to build on the successes we have had."
According to Niagara County Legislator and NORLIC Vice Chairman Chris Voccio, the organization has already sold several vacant properties this year.
"NORLIC's ability to pick buyers who have the highest and best use for vacant properties eliminates land speculators and instead makes sure we choose people who want to plant roots in our community," said Voccio. "This additional funding will help us continue to build momentum around our redevelopment efforts."