Featured News - Current News - Archived News - News Categories
WNY COVID-19 Business Impact Survey
by NCCED
Mon, Apr 13th 2020 12:00 pm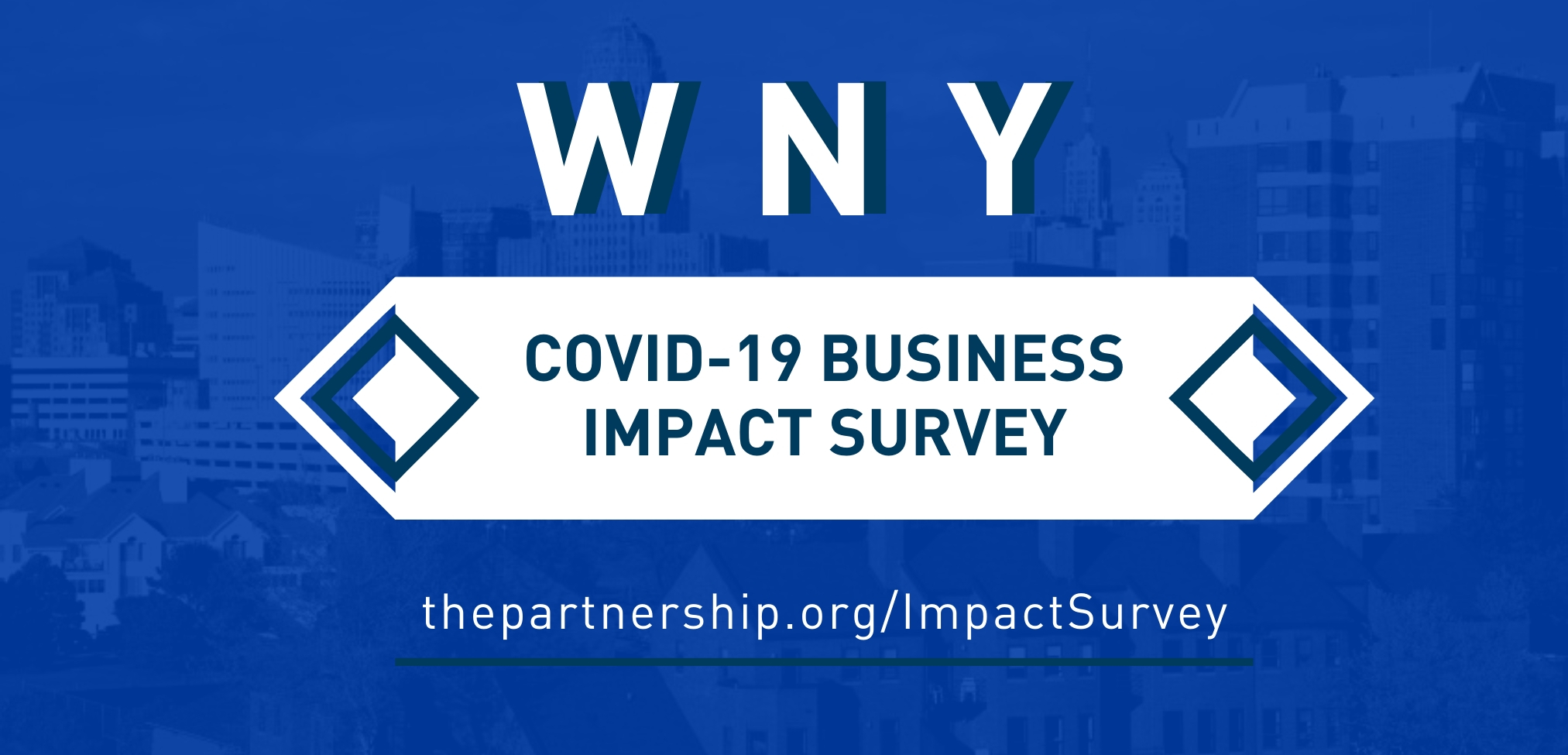 The Niagara County Center for Economic Development has joined the Buffalo Niagara Partnership and other local chambers, economic development entities and local government to conduct the WNY COVID-19 Business Impact Survey. This survey is designed to assess the pandemic's impact on Western New York businesses and should take no more than 10 minutes to complete. All respondents' information will be confidential and only aggregate data will be shared.
The survey will be administered by Mower using the Qualtrics survey tool. You will receive an email from Mower Research [email protected] with a unique URL for your company to ensure one response per business. Please be sure to check your clutter/junk folder in case the email lands there. If you do not receive an email inviting you to participate in the survey by close of business on Tuesday, April 14th, you can contact https://www.thepartnership.org/impactsurvey to request a copy of the survey. The deadline to respond to the survey will be Friday, April 24th.
The information gathered from the survey is essential to assisting our organization, the Buffalo Niagara Partnership and the public sector to better understand where your greatest needs are and how we can best address potential gaps in available resources.
While the survey is confidential, there is an opportunity at the end of the survey for you to request information on resources and/or volunteer your company's expertise to assist other Western New York businesses in recovery.
Thank you for taking the time to complete the survey with the most accurate information as you can provide. We understand how fluid this situation is and appreciate your best effort. Now more than ever, real world data and insights from the business community have the power to inform necessary decisions in both the public and private sectors.