Featured News - Current News - Archived News - News Categories
Resources to Help Businesses Weather the COVID-19 Crisis
by NCCED
Wed, Apr 1st 2020 08:00 am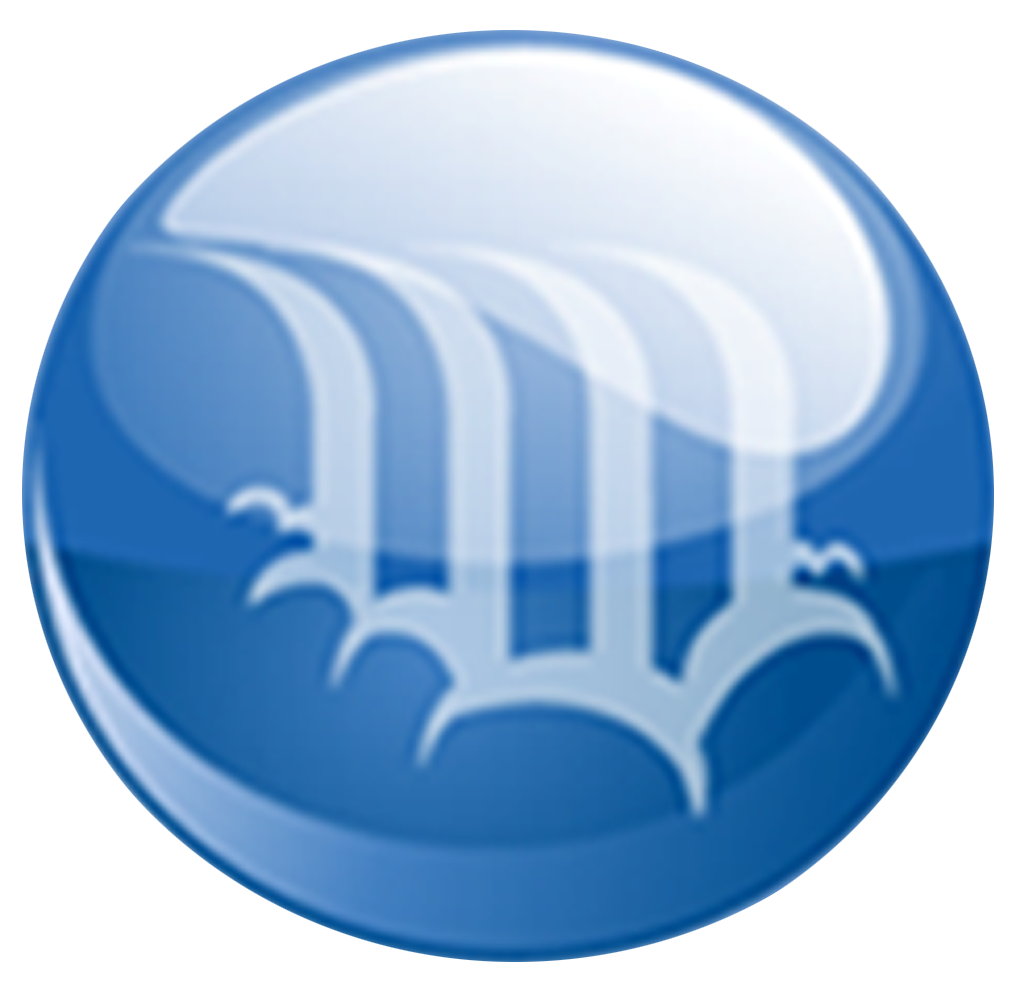 Below you will find the latest useful links and information to assist you and your employees as we navigate through these difficult times.
Federal Coronavirus Aid Relief & Economic Security (CARES) Act. This $2.2 trillion stimulus package is designed to assist individuals and businesses in the midst of the COVID-19 pandemic. To learn more about the major provisions of the bill and how they impact your business see the U.S. Chamber of Commerce presentation here. To view a small Business Guide and Checklist for CARES Act Emergency Loans click. Additional answers to Frequently Asked Questions regarding the Paycheck Protection Program can be found here. Finally, for more information on the CARES Act Paycheck Protection Program visit the U.S. SBA website and be sure to contact the NCCC Small Business Development Center via email or at (716) 210-2515 to speak directly with a Specialist. The CARES Act also included significant relief for employees negatively impacted by COVID-19. Learn more
Assistance for Agricultural-Based Businesses. Various federal and state agencies have recently announced programs available to help businesses in the agricultural community during the COVID-19 crisis. Check out all of the programs that are currently available here. Find everything that you are looking for under the heading Important Information for Agricultural-Based Businesses.
U. S. Small Business Administration (SBA) Loans. In addition to Economic Injury Disaster Loans, SBA is also offering a Debt Relief Program, whereby the principal and interest of some business loans will be paid by SBA for up to six months. They are also offering Express Bridge Loans which will allow small businesses who currently have a business relationship with an SBA Express Lender to access up to $25,000 with less paperwork. These loans can provide vital economic support to small businesses to help overcome the temporary loss of revenue they are experiencing and can be a term loan or used to bridge the gap while applying for a direct SBA Economic Injury Disaster loan. If a small business has an urgent need for cash while waiting for a decision and disbursement on Economic Injury Disaster Loan, they may qualify for an SBA Express Disaster Bridge Loan. To learn more about all of the loan programs through U.S. SBA click here, and be sure to contact the NCCC Small Business Development Center via email or at (716) 210-2515 to speak directly with a Specialist.
Stay engaged. Continue to visit our website in the coming days and weeks for updates you on available assistance as we work through this difficult time together. Our staff is working hard to compile a complete list of programs that are available. Information can be found under the COVID-19 tab.