Featured News - Current News - Archived News - News Categories
Microenterprise Grant Funding Available for Small Businesses
by NCCED
Thu, Jan 23rd 2020 02:20 pm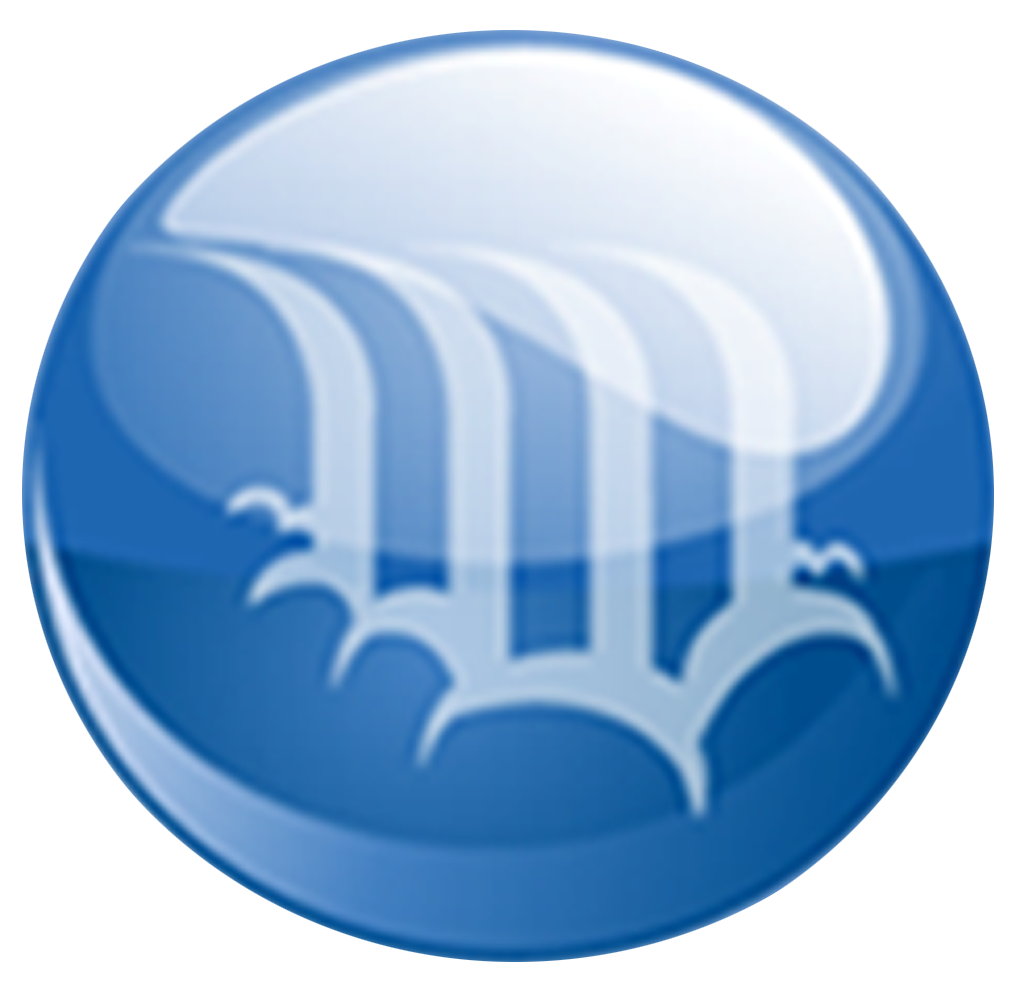 The Niagara County Industrial Development Agency is excited to announce that our Consolidated Funding Application for a Microenterprise Grant Program has been approved, and $200,000 of State funds will be provided. The program will provide resources to support and foster the development of local microbusinesses. Awards to will range up to $25,000.
Niagara County Center for Economic Development has partnered with the Small Business Development Center to provide free training that will cover various topics such as legal issues, taxes, recordkeeping, accounting, financing, marketing and advertising, and employee issues.
The newly created microenterprise grant fund will assist businesses located, or planning to locate in Niagara County. Businesses must have five or fewer employees and create one full time equivalent job within 24 months in order to be eligible.
Grant funds may be used by the recipient for; Inventory, Purchase of machinery, equipment, furniture and fixtures, and Working capital.
Legislator, Jesse Gooch, stated "I know firsthand how difficult it is to start a small business, and I'm pleased that we're able to bring additional resources to Niagara County that will assist new entrepreneurs."
We are excited to make this program operational, and to continuously expand our methods of assistance to Niagara County residents. For more information