Featured News - Current News - Archived News - News Categories
Niagara County Prepares for 2020 U.S. Census
by NCCED
Tue, Dec 3rd 2019 03:00 pm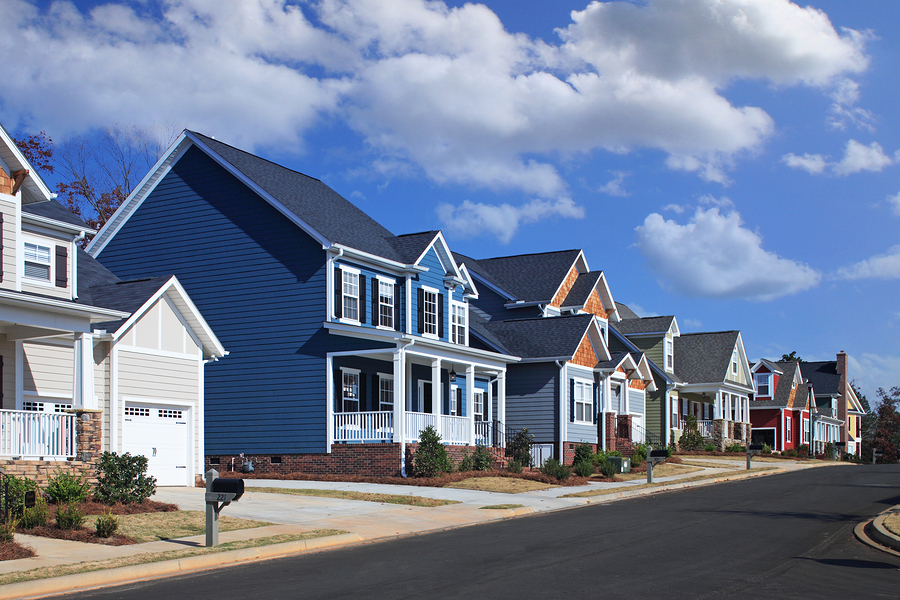 The Niagara County Department of Economic Development (NCDED), the official Local Affiliate of the New York State Data Center for Niagara County, has taken a lead role in the U.S. Census Bureau's 2020 Census New Construction Program.
At the request of Wm. Keith McNall, Chairman of the Niagara County Legislature, the NCDED registered to participate in the program in June of this year. The program provides tribal, state and local governments an opportunity to update the Census Bureau's residential address list with living quarters for which construction will be completed by Census Day, April 1, 2020. The New Construction Program helps ensure the Census Bureau's Master Address File is as complete and accurate as possible.
Participation in the program not only helps to ensure an accurate population count for Niagara County, but also helps the federal government distribute more than $675 billion in funds annually for infrastructure, programs, and services. Participation in the program will go a long way in ensuring Niagara County gets its fair share of federal funds. "It is for this reason that it is so critically important to count every person, in every housing unit in Niagara County so that we can receive our fair share of federal funding," said McNall.
NCDED's 2020 Census Team of Cathie Synor, Confidential Assistant to the Commissioner; Benjamin Bidell, Senior Planner; and Michael Casale, Commissioner, reached out to Niagara County's three cities, 12 towns and five villages to ensure their participation in this very important program. NCDED offered its assistance to all municipalities with the process of reporting new addresses to the Census Bureau. This effort resulted in all three cities and all 12 towns submitting their data to NCDED for submission to the Census Bureau. In addition, the Villages of Lewiston, Wilson and Youngstown also submitted data. The Villages of Barker and Middleport responded with no new construction at this time.
The effort led to Bidell submitting 522 new addresses to the U.S. Census Bureau on October 22, 2019. According to Bidell, this will help ensure that an estimated 1,357 additional people will be counted in Niagara County in the upcoming 2020 Census. Niagara County's leadership made it easier for municipalities to participate in the New Construction Program and resulted in a single, countywide submission of data to the Census Bureau.