Featured News - Current News - Archived News - News Categories
Workshops Provide Full Range of Business Assistance
by NCCED
Wed, Nov 6th 2019 09:00 am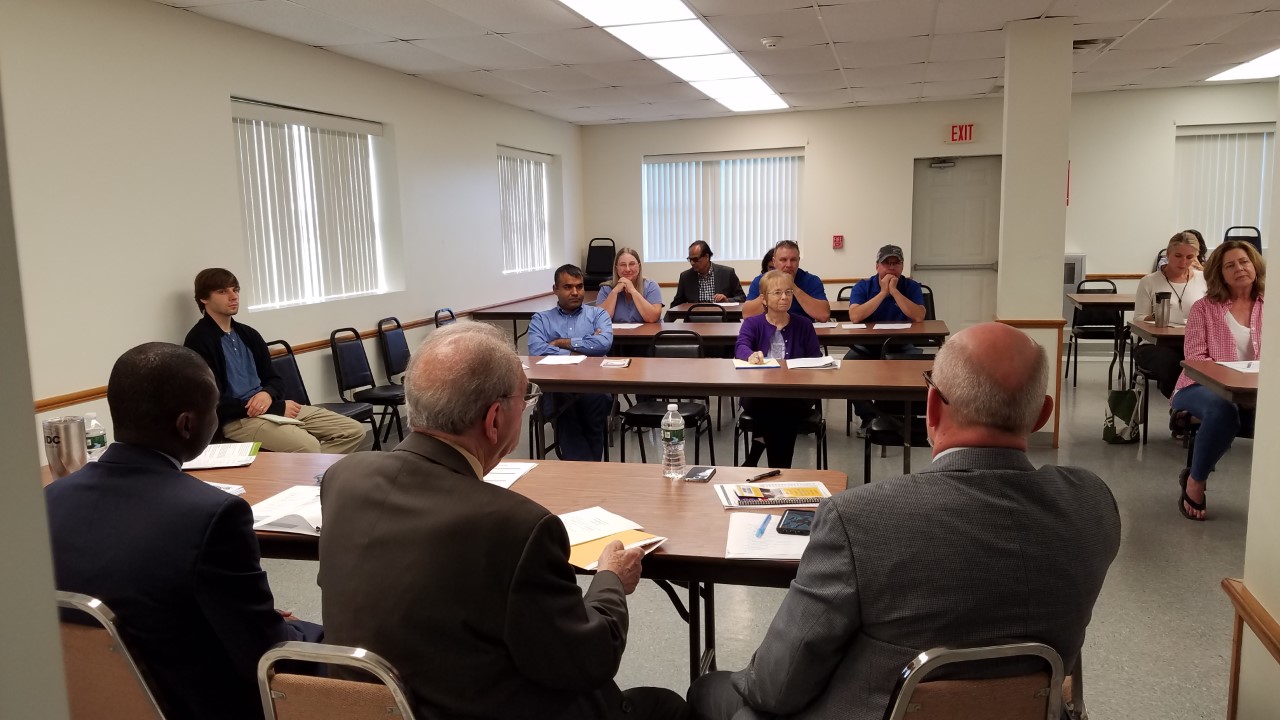 The Niagara County Center for Economic Development recently wrapped up its 2019 Free Business Workshop Series. This year more than two dozen business owners attended the workshops in the towns of Somerset, Lockport and Cambria to learn about programs that are available to assist them in growing their business and how to develop their workforce and access individuals with the skills needed to fill job openings.
The Niagara County Center for Economic Development is proud to partner with the Small Business Development Center at NCCC, U.S. Small Business Administration, Niagara County Department of Employment and Training, Empire State Development and Access-VR to provide a full range of services to workshop attendees.
If you would like to learn more about upcoming workshops in your area, or other business related news, click here.