Niagara County Microenterprise Grant Fund Application
Your Application Has Been Submitted!
PLEASE NOTE: It is important to contact the SBDC as soon as possible to begin your Entrepreneurial Skills Training.
NCIDA Staff will review all applications to determine eligibility and completeness. Following NCIDA review, applications will be forwarded to the Microenterprise Assistance Program Grant Committee for review and recommendations.
All Applicants will be notified in writing as to the status of their submission.
Application Review Criteria
All applications will be reviewed and preference will be given to those that:
Are owned or proposed to be owned by individuals who are low‐to-moderate income persons (LMI).
Maximize "leverage" by taking advantage of other grant and loan programs.
Show a commitment to utilize services and/or Eequipment from other businesses located within niagara county.
Show a commitment of funds for required equity.
Demonstrate the reasonableness of project costs.
Create high quality, well‐paying jobs.
---
Entrepreneurial Training Program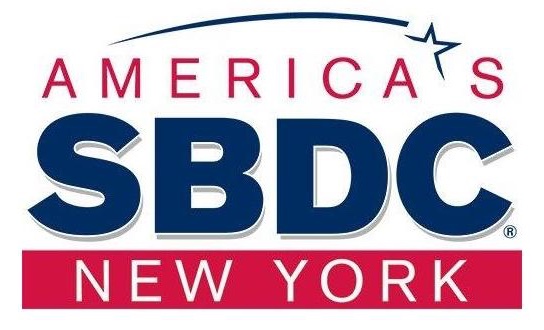 All grant recipients should complete an Entrepreneurial Training Program.
The County has partnered with the Small Business Development Center to advise recipients and provide a training program free of charge. Some topics to be covered in the training include: legal issues, taxes, record keeping, accounting, financing, marketing and advertising, and employee issues.
Information on SBDC assistance and training can be found on their website at niagarasbdc.org, or contact the SBDC directly for assistance at 716-210-2515 or at [email protected].
---
Grant Agreement
A formal agreement between the Business and the Niagara County Development Corporation(NCDC) will be executed. This Agreement will constitute the means by which the County enforces compliance with program requirements. The Program will include regular periodic monitoring of each business to ensure that it is making good faith efforts to achieve employment goals and other program objectives.
---
Disbursement Of Funds
Grant Funds will be disbursed based upon documented incurred costs. The type of documentation required will vary based upon expense, but a proof that costs have been incurred by the Business will be required prior to reimbursement.
Examples of documentation accepted include but are not limited to:
Store Receipts
Purchase Orders
Credit Card Statements